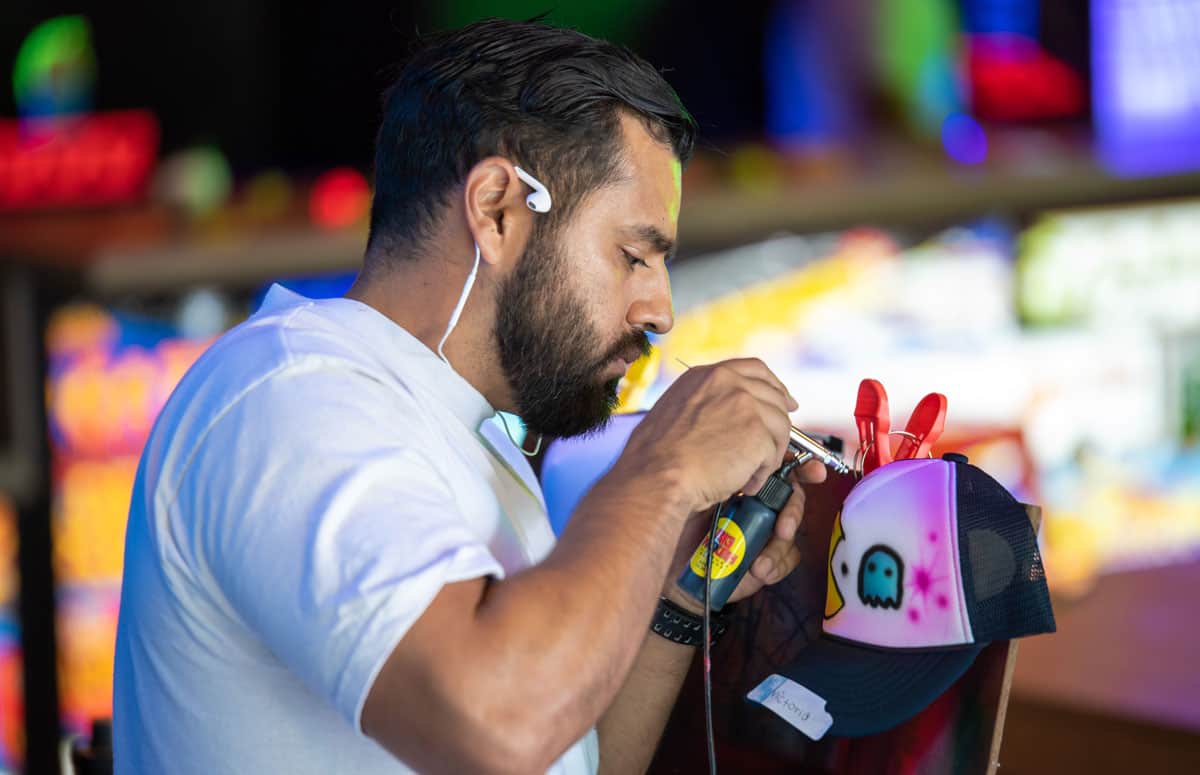 The people behind the curtain
The team behind Arcave Room shares the same passion for retro gaming. As entrepreneurs, we are always on the lookout for exciting new business opportunities that we can pour our passion and experience in, while bettering the community in the meantime.
As family people, we understand how stressful hosting a kids birthday party can be so the idea of Arcave Room came naturally: a kids birthday party venue where adults can chill and relax with their all-time favorites, while children roam freely, rediscovering the staples of gaming.